Without family nothing seems to matter. At Dlores Photography we take pride in capturing the special moments that families go through from Weddings, Newborns, Birthdays, and Graduations. While all may seem small to some these all are major mile stones that we want to be apart. It is our goal to welcome you into our family and allow us to grow with your family and capture each special moment.
FAMILY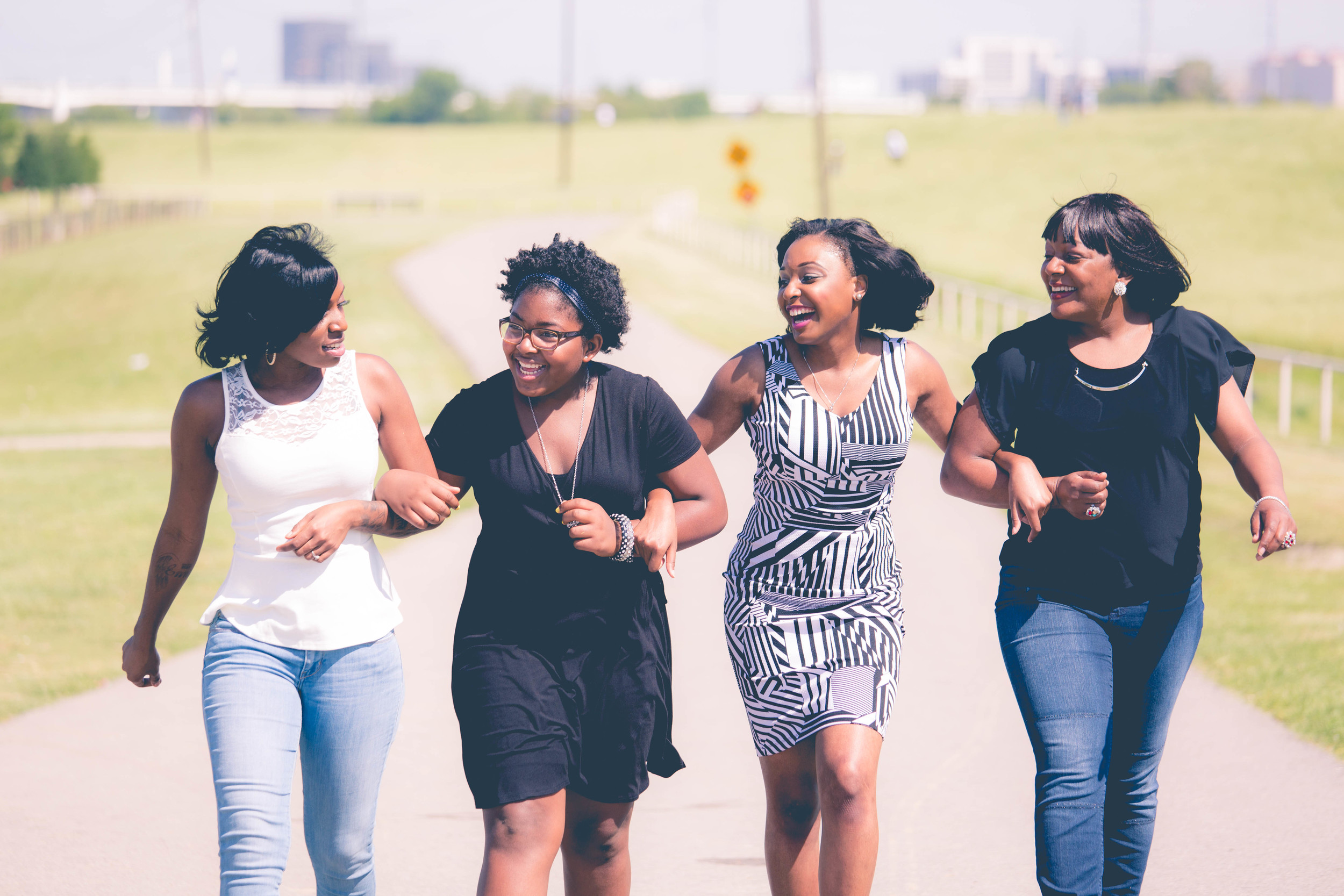 Standard
Deposit $150 (Non Refundable)
This package is designed for Engagement*, Maternity, Anniversary, and Family Photoshoots.
Services included in this package
Pre-Shoot Consultation

1 Hour Shoot

1 Location

Private Viewing Gallery of Photos
...................................$300.00 + tax